Well, it was supposed to be an amazing contest between India vs Newzealand One Day International Cricket match, at Seddon Park. The duo was pumped for a 50-over match. Newzealand failed big time in the t20's as they lost 5-0 to India. The contest was really amazing as two out of five matches were tied and they played a super over, capitalized by Team India again. Team India, led by King Kohli has been winning many matches in the recent past and hope that they keep continuing the winning momentum till the International t-20 cup. Stay tuned to know about recent sports news.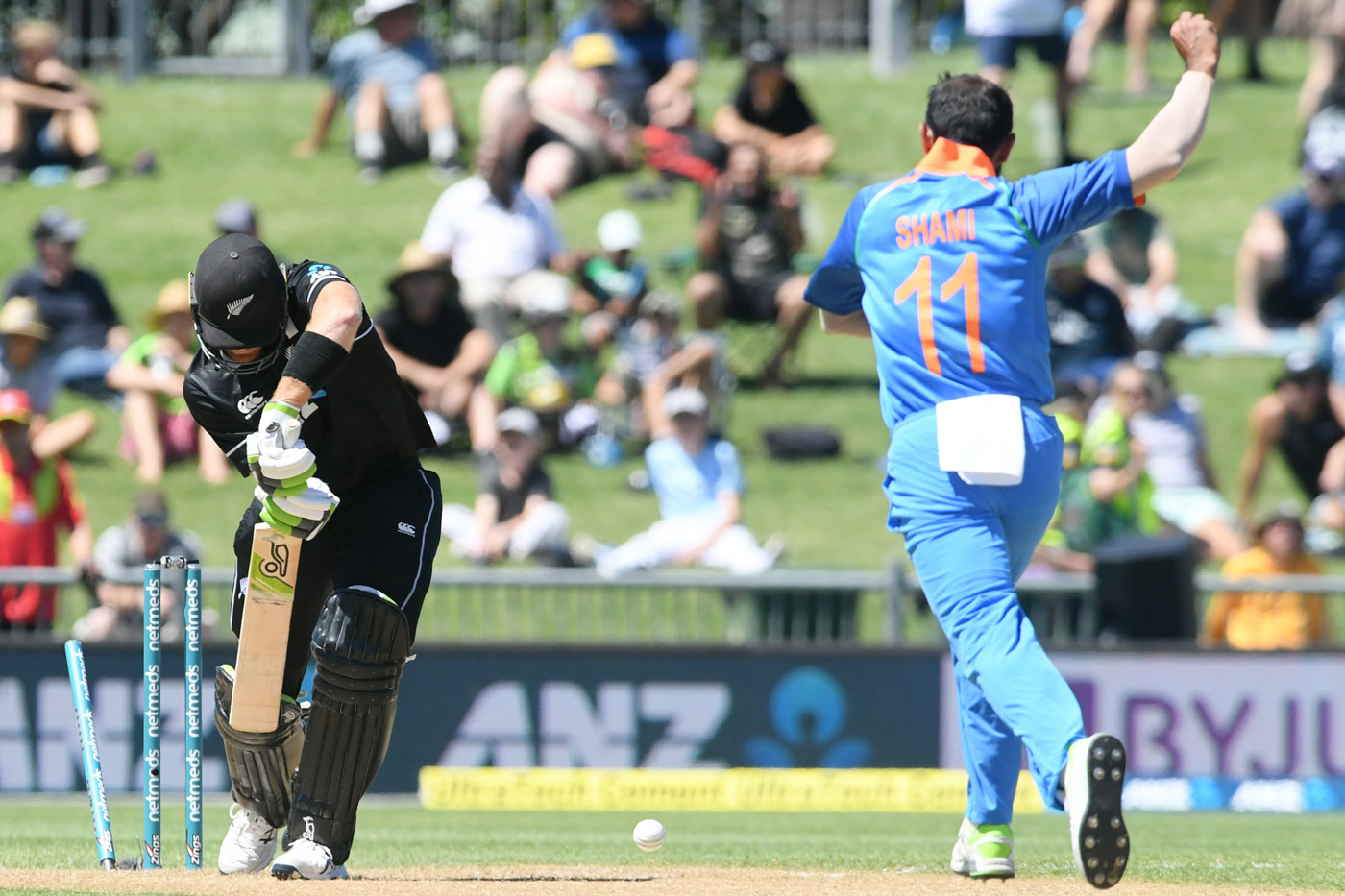 What Made India lose in the first ODI?
The grounds in New Zealand are very small and are suitable for batting first. For bowlers, it is going to be a tough time as there will be no swing and turn irrespective of the conditions. Toss played a vital role in yesterday's match and it went favoring the kiwis. Captain Kane Williamson did not take part in yesterday's match as he suffered an injury while playing at the session. Kiwis were lead by Tom Latham and he won the toss and chose to bowl first. 
It was actually a bold step by the Captain as chasing big totals are really difficult. Considering the toss, India started off with a great start. India tested newbies this time and good that they performed really well. To pick a few names, Shreyas Iyer, Mayank Agarwal, Shivam Dube, and Saini. 
Team India batted really well and put up a score of 350 runs. Even though they scored a decent total, they could restrict the kiwis and reason this is a poor captaincy from Kohli. Many a times, Dhoni had restricted many such totals and that is the reason he is called "Captain Cool" 
Ross Taylor played an amazing role both as a finisher and middle-order batsman. He anchored the innings so well that he stayed till the end and finished the match. Bowling department was not that great. Kuldeep Yadav was thrashed every single ball to the boundary. There were no changes made by the Captain, which made the kiwis capitalize on innings. 
Hope we have covered useful information about recent sports news. Stay tuned to more updates. Thanks for reading!